In Art Factory Studio we are specialists in the art of creative thinking in a digital era.
We are a global creative studio and talent agency representing leading artists & models in the beauty and fashion industries.

The agency was founded in Dubai to bring innovation. From the beginning, the company focus has been on managing and developing talent in the fields of art, fashion and commerce.
Art Factory studio is a multicultural collective of strategists, creatives, developers and curators of content working towards a new generation of fashion.

SERVICES
Models & talent representation
Strategy & Consulting
Creative Direction
Branding & Design
Film & Video
Digital Strategy
Social Media
Brand Experience
INDUSTRIES and FIELDS
Fashion & Luxury
Beauty
Perfumes
Accessories
Jewellery
Food
Hospitality
Design
Creative Direction & Management
Production and Project & management.
Artist & Model management, Casting
Branding & Design
Art Direction, Brand identity, Design implementation,
Design strategy, Packaging, Graphic design


Film & motion
Cinematography, Documentation, Integrated
campaigns, Content, Feature films, Short films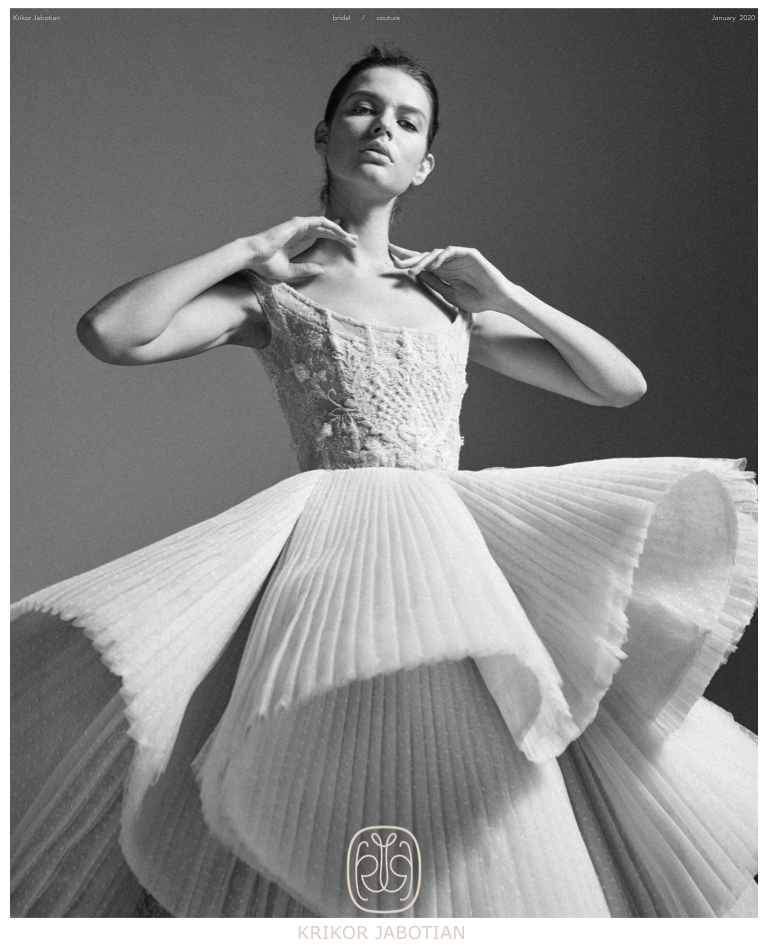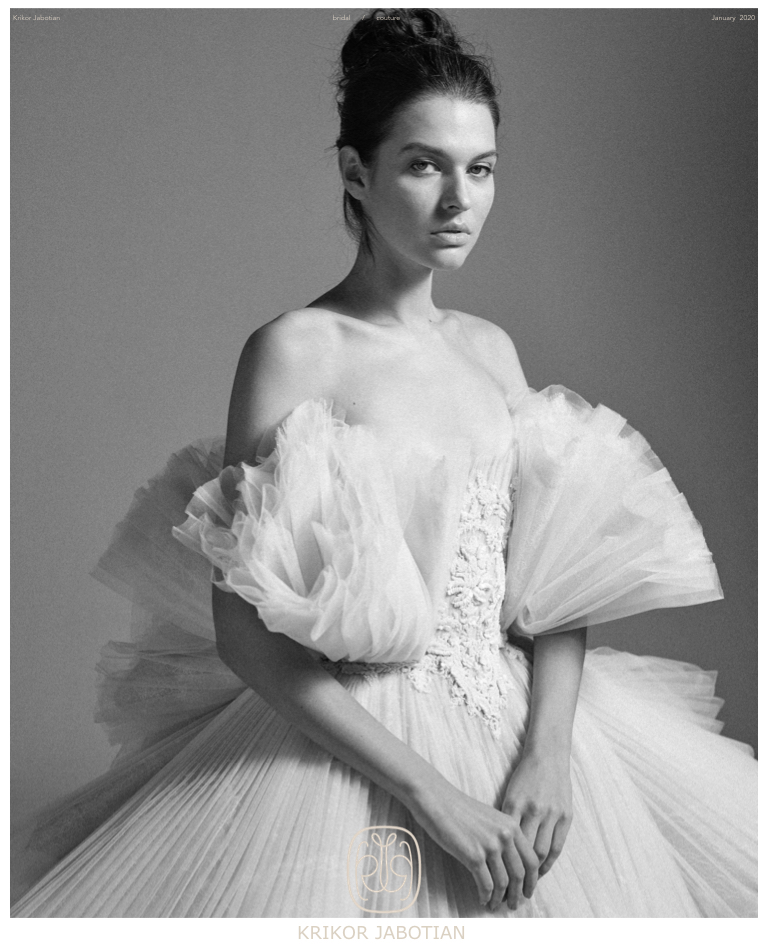 Full team production and management.


︎ Krikor Jabotian couture 2020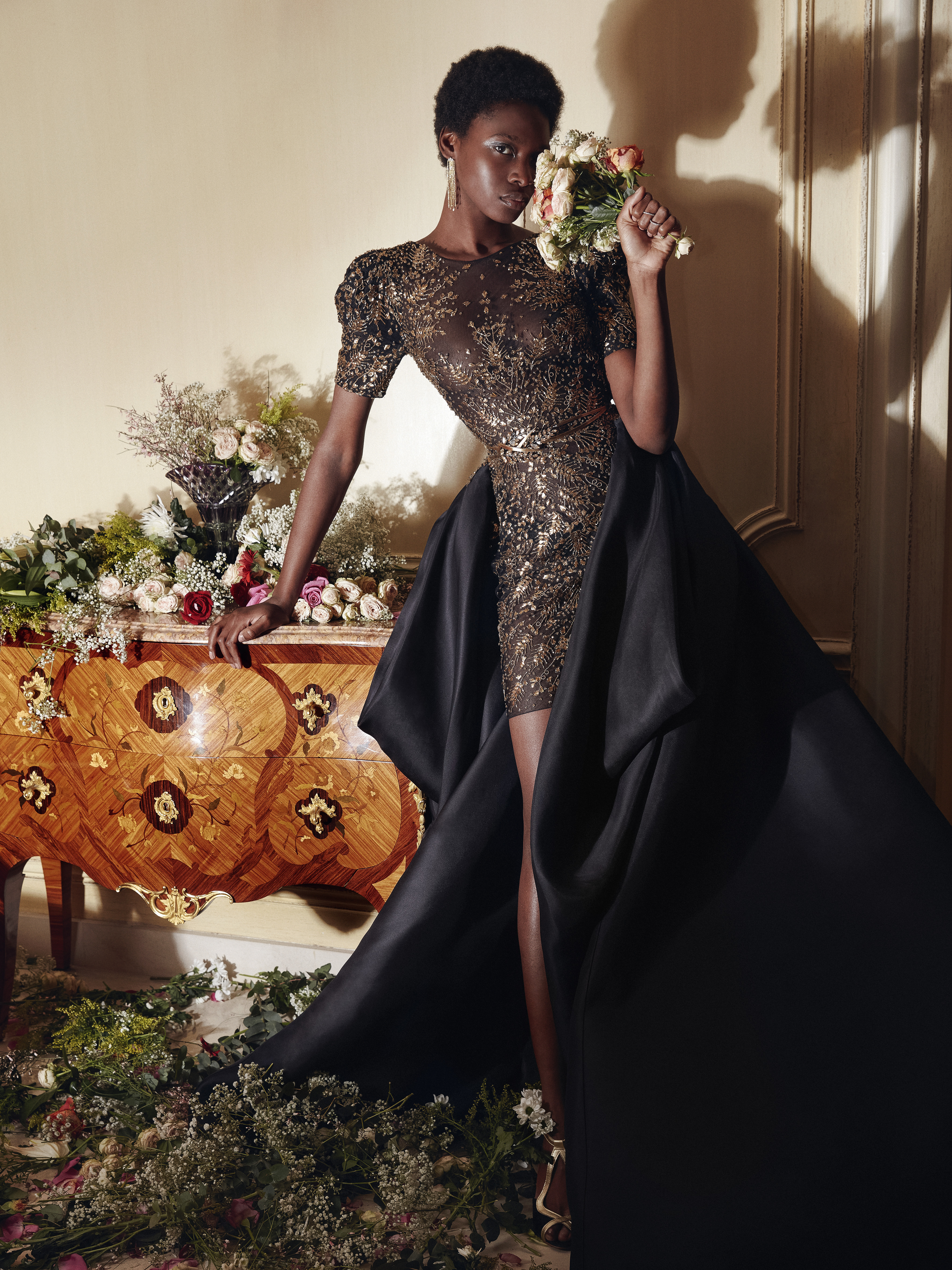 Full team production and management.



Saiid Kobeisy Couture 2020 ︎
Representing male and female models, photographers, stylists, creative directors, cinematographers, hair and makeup artists along with our producer and casting directors.
Production and management
.

< Schön Magazine / Memphis Depay


















Full team production and management
.

Tatler Hong Kong ︎

︎



Full team production and management.

SLEEK MAGAZINE ︎
WHEN YOU'RE STRANGER